Evan Jones
---
Recent Submissions
Great production here. Awesomely laid back vibe to the instrumental with crisp snaps an bottle tap to boot.
This is great...  

Those off-kilter, soulful beats instantly hit the spot. I've seen Mecca's name around before on mixtapes and on Soundcloud. It's a shame to hear you've decided to call it a day, obviously a very talented individual on the MPC. Also a solid selection of collaborations and guests on the record. I can look at running a news story about the release on www.hyponik.com and will also send out to our regular contributors to see if anyone is interested in any further coverage.

All the best!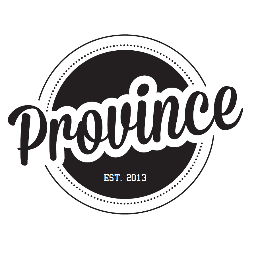 We love this beautifully light melody, accompanied perfectly by shuffling percussion and shimmering synths.  It's such a pity our first encounter with Mecca:83 comes just as he "hangs up his MPC for good", as we'd love to hear some more.  Fortunately, we have his back catalogue and the rest of Expansions Collective to keep us busy!  This kind of Jazz-tinged instrumental Hip Hop is exactly the sort of thing we love featuring at prvnce.com, particularly when it comes from the UK!  We'll definitely be featuring the compilation over the next few days, so keep an eye out for it, and feel free to send us the vinyl/CD in the post!
Thanks for sending this!

Notes while listening:

- Smooth synths, fantastic claps. Reverb at 1:08 = deliciousness.

- The spacey synth lead at 1:20+ reminds me of a Chromatadata beat, which is a compliment : )

- Music box intro/outro flows beautifully. Digging everything about this beat.

I really don't have any notes for improvement - the laid-back vibe is perfect. Can't wait to include this in an upcoming playlist on 8tracks (http://8tracks.com/awakingdream), and I'm definitely going to put together a blog post. Thanks for the Bandcamp link - just bought the album, and Ioticed Jesse Futerman's on there as well! Thanks again for sending!