Valerio Lysander
---
Recent Submissions
Before listening to a note the artwork had my attention. It didn't tell me anything about what I was going to hear but it's distinctive which is a real plus.
Overall the recording feels like a demo. A version of what could be rather the finished product. Your voice is great and really individual but your delivery and enunciation could be so much better. It's hard to make out what you're singing at times.
The song has great moments, great builds, great snatches of what could be. I think you need to go hack it back to to just over half of it's length - there's no reason for it be the duration it is with too much space and duplication for no gain.
You've made a sketch here of a great work in progress based on a great voice and some great ideas but you need to push on further.
There's so many directions you could go with this song. There are hints of epic possibilities.
Have you chosen this sound and arrangement as an artistic statement or is it because of the resources available to you. Your songs have the building blocks of what become hits.
Perhaps you should consider reaching out to potential collaborators on the production side who can help fill out your sound. If you chose a stronger direction sonically your songs will benefit immensely. They need more than the sparse arrangements you're using (on this song and others on your Soundcloud).
These piano versions will be great for people to discover as bonus versions after they become fans but you need more to drive your music and help it find an audience.
I feel that you're leaning towards a pop place but without the sounds to help you connect with those listeners (Your song The Prince being another example of this).
The pop world is a tough one to break from the ground up. If I was you I'd be wrapping my music in gritty current sounds that will endear you to the people going to the small venues of London. Go venue hopping in Stoke Newington and you'll see what I mean.
Success without resources is all about building a community around your music - you need to find the community you belong to whether online or off.
I hope these thoughts are of use to you. 
This does not fit within the genres I feature on my show, but I really dig this track. It is very well written and your vocals are hauntingly beautiful. 
Really like the sound. Doesn't fit our format but wanted to say that I would play it under a different station format. Well done.
Really intriguing voice, and an interesting rhythm & flow. Digging the transition and the bridge is lovely.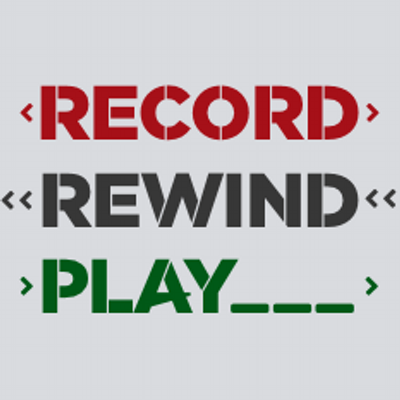 You got in contact with me a while ago and I did have a listen then and put you on my "to do" list. I'm really sorry I haven't been able to follow that up, because this is really interesting, it has good energy, and the "oh oh, ah-ah-oh" lyricless bits are a bit of an earworm. I've put this track into a future post on my blog that will be published in the next few weeks.