Jeff Shattuck
Title

songwriter/producer, adman, writer, parent of twins, brain injury combatant

Bio

You've heard of people who hit their heads hard and wake up with new abilities, right? Well, that's pretty much my story. In 2006, I suffered a severe traumatic brain injury and the blow seems to have rewired my brain for songwriting. I still can't sing, though, so I rely on a lot of friends!

Website

Location

Austin, Texas
---
Recent Submissions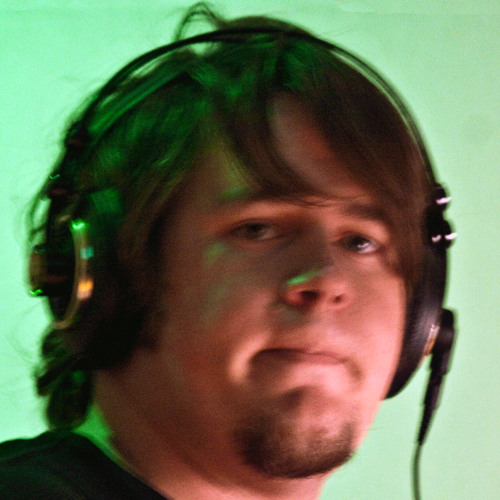 Love that simple guitar intro, Jeff!
Great voice. Love the way your tellin' this story! 
I'd love it if you sent us a tune at Mid Tenn Listens, our panel would really like your stuff.
Added to my Soundcloud faves. 
Wow, this is nice
Love the clarity on the guitar intro. And your vocals! Great timbre. And how fast you hit the chorus! You've already won me over. I could stop here and still know that you've got the good stuff.

It's very apparent that you know how to write a quality song, but it could use some trimming. The bridge section isn't 100% necessary and it's twice as long as it needs to be. Cut that out and you've got a track that you can show to anybody with beaming pride. You could keep it in, but do you really want to learn the hard way?
Hi Jeff! I really enjoyed the song. It has a great flow to it, and the backing vocals added a very haunting and calming quality to the track. I would love to hear more of your songs, so feel free to send more songs my way if you would like. 
I really like the melody of that song, and in particular that riff in verses.  As you said in the description, it is relaxing and somber. You both have beautiful voices that go very well together.  I have enjoyed listening to your song.
I agree with you that the title of your song sums up it quite well, but I think you should find a shorter one to make it easy to remember for the listener. "The Hard Way" for example.
Really lovely track.  Great lyrics, voice and production.  I just feel that I have heard it before.