ted pearce
---
Recent Submissions
T-roy, thanks for submitting to me. This song makes me feel like Im at the Spotted Cat in NOLA again. I like it, but when you get to your chorus, work on your breathing techniques. Maybe it www as done on purpose, not sure. Very energetic song.
If there was ever a topic that required a sensitive approach, this is it, and that's exactly how it's been done.  Trying to get into the mind of such a subject would be difficult, but it is approached in an appropriate and non-maudlin way.  Needing to remember 'to keep us alive' is a really nice thought to bear in mind.  I wonder if the keyboard solo is a little "busy" comparatively, though?  Still a good instrumental and vocal performance from all concerned.
Very moving song.  And a deeply emotional and touching inspirational story behind it.  I want to put this song in a treasure chest and cherish it, that's the kind of tone it evokes when I listen to it.  Bittersweet.

Production and arrangement values excellent.

I'll play it on my Aspenbeat radio show (possibly this Saturday night) and add it to my Aspenbeat 'Constant Repeats' playlist on Spotify and the like.  

An intriguing and riveting mix of authenticity and popular sound.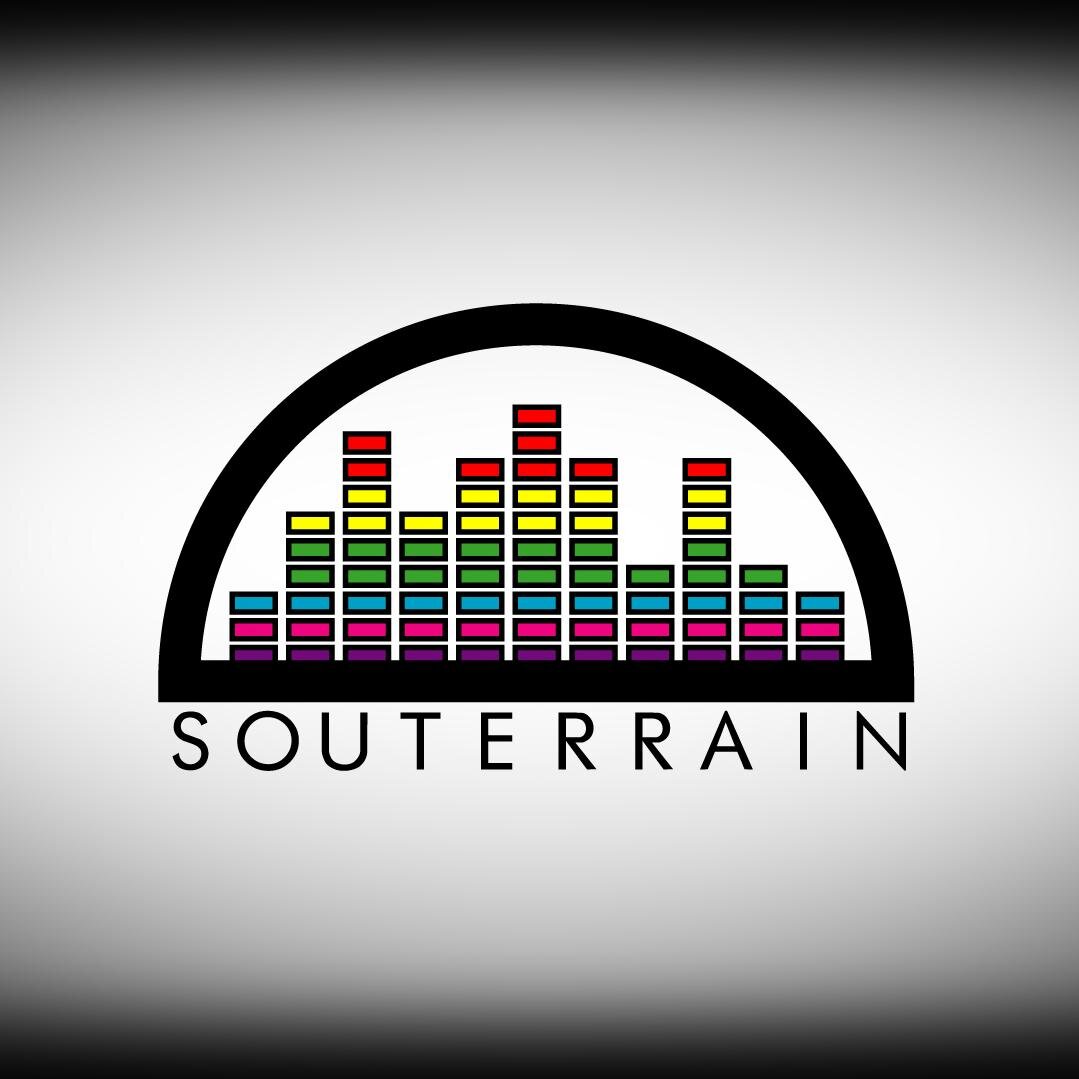 Wow - I read the description of the song and it really did make me feel sad. Wasn't quite sure what to expect but actually I was rather pleasantly surprised. Your vocal is really strong at the start with the guitar, it also has a nice gravel tone to it, which I like. The overall production on the track is really good too, everything sounded good in the mix and you are all obviously great musicians. I loved the piano on the track, I really liked when it went off on it's own in the middle. The track itself had a nice feel. It's very catchy actually and very radio friendly, I see you are from America but it wouldn't feel out of place on Smooth fm or whatever the equivalent you have over there is. I actually stalked you a little bit and read your little note on Facebook. Yours is a great story, I also listened to some of your other stuff and again it's equally as catchy. I see you're just kinda starting out with a full band and all I can say is GIG, GIG, GIG. I'm sure you guys would be great live. Obviously it's very 'American' your sound, so I think you guys need to target your audience and age range and really focus in on that. Obviously we are based in London so our perspective is completely different and maybe kind of naive to what it's like other there in the States. I see you don't really market yourself as a religious type band but there is a huge market for that so if you haven't already tried to pursue that route then definitely I would consider it. But regardless of all that, I really like your music, it's very catchy and has a great message. It's not really right for our radio show but we will pass it on to other people at the station. Thanks for sharing with us. K x
Digging this song, which made me sit back and reflect on life. Powerful lyrics, beautiful instrumentals and soothing vocals. Wow!...
I like it but I don't love it.  It's really good but it feels a bit too much like other songs I have heard.  Great production.  
A little slow for my liking, but I enjoyed the soulful sound and appreciated the encouraging message throughout.
Hi T-Roy, Thanks for the submission. Love it. Right up our alley for conscious music. I would like to add it to high rotation. Can you send a copy through to us radio@soultravellerradio.com and we will start playing it immediately. Send through any other tracks you may think are suitable as well.

Well done
Shayne
To be honest, the beginning of the song doesn't grab me BUT it really kicks in around 1:00 and from there on, I love it, especially the wonderfully constructed harmonies around 2:00 and 3:30.  Great guitar work and musicians add to the depth and wonderfully rich sound of it.  I like the lyrics a lot but I think the title may limit the song's commercial viability more than it deserves.   Would like to hear much more by this artist!