Chris Gersbeck
---
Recent Submissions
Incredible progression throught out the track. Can feel a lot of post-grunge / 80's synth influences seeping through. Would love to see an experimental video accompany this track. 
I really like this. It maintains the balance between heavy rock and electronic well. It will definitely be featuring on my blogs fb page
Really good, actually. Hints of LoneLady and Metronomy, getting a bit more dirty around the 2:30 track (a welcome change, gives a bit of intensity to the track and should work really well live) - I love how the vocal remains pure even though the rest is really distorted. Excited for the EP!
This is pleasant. Haunting electro-pop mixed with whispy lead vocals. I love the big crescendo at about 3:10. I will write about this sometime in the next couple weeks. Thanks for sharing! 
Your song has been an nice surprise for my ears. When I first heard the first seconds of your song, I've thought this song have something a bit weird and original at the same time, but is definitely haunting. I really like the melody of your song and the fact that it starts slowly and that then you bring to it an additional touch of energy during the progression. It has made me want to listen to it over and over again. Great job !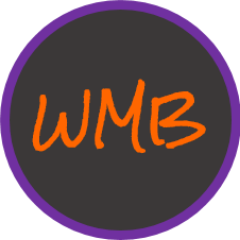 The guitar work on this track is nice and shoegaze-y. The vocals could almost be a little more prominent but are still nice. I like the mix of beats/guitar and would like to hear more if there is a forth coming EP. The progression at 2:38 is really great as well. Nice track overall. Thanks for sharing!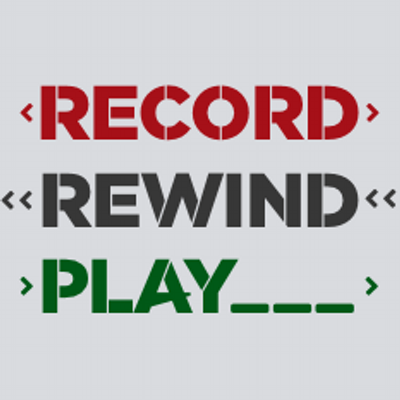 A controlled sense of menace that explodes in the second half, but retains the beautiful vocal throughout. Would very much like to hear more if you have any.
Really like this. Reminds me a little of 'Black Balloon' by The Kills, which is one of my favourite songs. Be curious to hear more. Definitely send a track to robert@drownedinsound.com who does our singles column when the EP is ready.