b s
---
Recent Submissions
That initial mystery sound effect has a lot to do with using the organ sound effects. A few seconds later, it becomes clear that the main subject in this video is a guy who feels trapped in a life of routines and monotony. At one point, it seems like he did finally decide to get his life together, but it didn't last long, unfortunately.

The title of the song describes perfectly a person who is unhappy, a guy who wants to escape from unpleasant reality, and we find him often drunk and wasted. The word ''frozen'' helps us to understand the main message of the song. 

There are some trance elements skillfully incorporated in the second part of the song. Quality sound, very well produced and nicely edited video.

Thanks for sharing!
I  like the expressionism in the visuals and I could see this in our video gallery on TheHypeMagazine.com
Good tune. I sort of like it but it's a touch too Kasabian-y for my tastes. I'd imagine a slightly bigger production on the track would really bring things out, as it's a touch tinny at the moment. Try sending it to Louder Than War and also to Danny Watson who runs http://happyhousemanagement.weebly.com/ 
Originally, I'm not a huge fan of electro pop music. But lately thanks to some bands, I have started to appreciate this music style and I can classify you in this group of artists.  Nice song!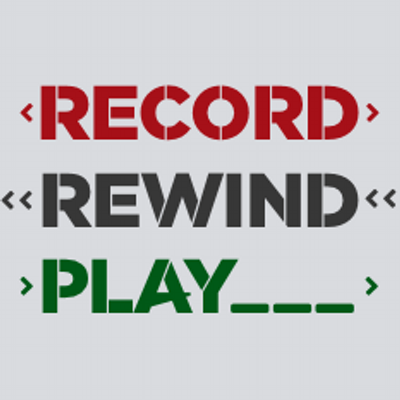 Loving this, especially that bass sound in the verses. I think it tends to get a bit lost in the chorus, though, but my recording and engineering experience is nil, so hey, what do I know?