Alf Moon
---
Recent Submissions
Nice track. We are going to add it to the new station we are launching in January called Unsigned Project Radio (http://unsignedproject.com) and our FB page - FB/unsignedproject

Well done. Great instrumental.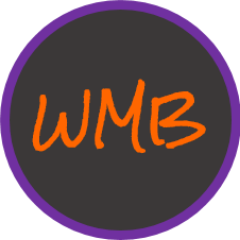 I really like the combination of beats/keys and overall sound on this track. I'm always looking for really great instrumental tracks even if they include a small amount of sampling/vocals. This one can definitely be added to my list, I just wish I spoke French :) Nice work, would be interested to hear more if you end up with an EP release in the future. Thanks for sharing! 
This is a nicely crafted track. The intro reminds me of Pink Floyd, in a very good way. I love how the vibe is set, and those 808 hats compliment the organic guitar nicely. The breakdown at 2:50 has a very nice "The XX" vibe to it. Very tastefully reserved and well produced. This is really great. I am referring this one to Alan Poyer, as I'm guessing he'd really like it.