Shauna McLarnon
---
Recent Submissions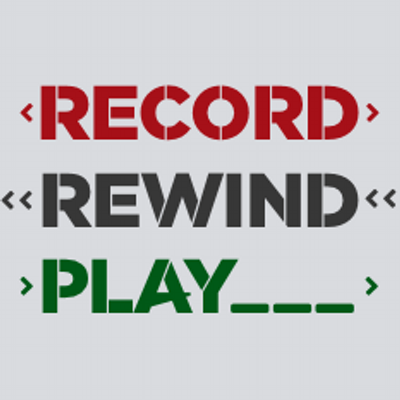 Love the way the piano fades fades quickly - makes the intro unsettling. In a very good way! The camera work adds to this, especially with the double exposure towards the end of the video. It's kind of trippy, and works perfectly with the spacey sound. The vocals are beautiful throughout as well.

I've been listening to Ummagma a bit this year, and now I definitely have to add Sounds of Sputnik to my list as well.
I'm digging this track and think it would go well into a moody but chill playlist. The video is great. DIY simple and awesome. It's nice to feel like I'm authentically in another part of the world.