Chris Sandoe
---
Recent Submissions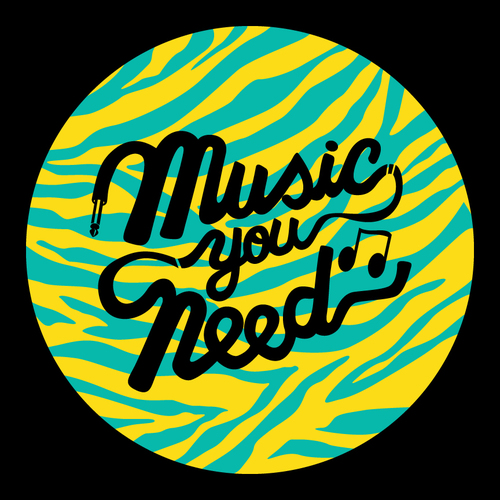 It's been a while since we've heard hip hop like this. With a religious angle, this song tells a tale of gratefulness, appreciation for what one is given, about a life of violence and crime left behind, about moving forward into positivity and love. The flows are tight, the beat is fat, beautiful piano riffs, and the hook is dope. The video is very well done, with a cool visual filter and cut scenes thrown in. We love this track, give it a listen and scope the video. 
The beat and the chorus give this one a good feel. I like how the chorus has a kind of grimy, hard approach from a street dude perspective which helps balance out the positive lyrics. It's a reminder that even though you about that positive life or mood at the moment, it can go there if it needed. Overall the video was cool. It showed different scenes of where things could pop off along with positive imagery. 
I watched it 3 times. Good video, music, and rap. I don't think it's a hit. Doesn't stick in my head. But a good song that the core demo should love.
DJ Fusion (FuseBox Radio Broadcast)
Really nice grooves, cool production and solid rhymes in this video...the tune makes me want to check out more tracks by Chris Sandoe. Single material that could make some nice moves in the college & internet radio circuit as well as various Black Music/Urban podcasts in my opinion...
"It's A Good Day" has all the makings of a hit.  The soulful production from the onset definitely captured my attention - there's just something about 'old school' that truly resonates.  Over that soulful production,  the rapping is strong across the board.  The hook is catchy and has depth. Additionally, the respective rap verses also have depth, something that all rap can't attest to.  How good is this joint - so good I'd love to hear more from Chris Sandoe!