Matt Wilbur
---
Recent Submissions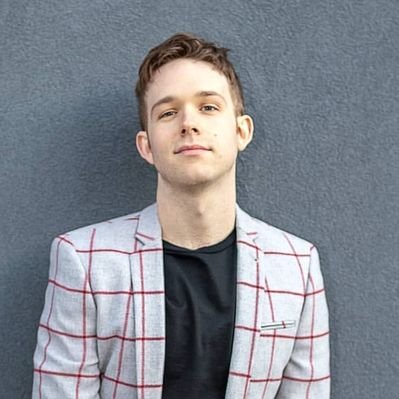 The song is pretty good, and I like that it had something unique going for it. It is definitely the sort of track that you'd be able to guess the artist just from hearing it. I liked the violin, and I would like to see what else the band has going on.
Something tells me I've already heard this song - very recognizable rhythm and mood. Hints of The National too.. and I swear I've heard that string section some place before. I really like the fast drum pace going on through the entire song. I think it has lots of potential, but you need to get your name out there (hence this, probably). 600 views in a month isn't what this song deserves. You've got 4k Facebook fans so try and make that work, maybe promote a simple video post? You playing SXSW? I'd also rely on these simple comparisons in press releases: compare yourself to The National, Arcade Fire - those classic indie acts that people love. People are more eager to listen to your music if it gets compared to things they know and love.
A totally explosive and dynamic musical experience right out of the gates. The pummeling rhythm section and sweeping strings grab the listener immediately and suspend disbelief for three minutes of pure indie pop bliss. The sing-along vocals in the chorus are memorable and powerful, differentiated nicely by the more subdued lead vocal offered in the verses. Nice use of repetition in the song's lyrics ("On and on and on again...") to drive the song deep into the listener's brain. Overall a very strong effort, and not one to be soon forgotten!
Really strong opening, the bassline really fills the headphones and sits nicely juxtaposed with the strings and piano. The vocals are in a realm that has already been stamped by Ben Gibbard which is potentially a drawback as it gives critics an easy reason to dismiss, from a licensing perspective this could be an advantage as there is some demand for this style. Towards the end of the song the piano/string hook and the insistency of the drums feels a little worn. Would be interesting to break the track down at some point and lose the drums before bringing them back in.

Will be listening through to the rest of your Soundcloud for sure. 
There's some lovely instrumentation going on here. The drums are unique and give the track good energy. The vocals are good and are complemented by the reverb effects. While it's a good track, I can't say it sounds too different from a lot of bands I've heard. Find a way to stand out. Experiment with effects on the strings, lose an instrumentation layer, simplify.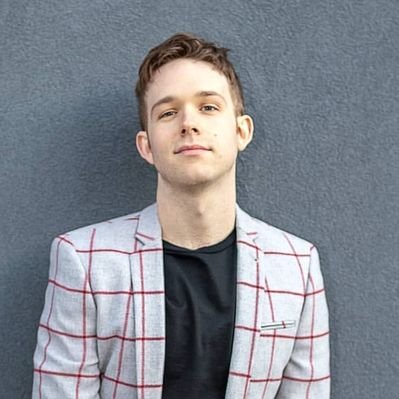 This was a really original track, and I'm all about it. I can't wait to hear more from them!
Hey! Thanks for sharing. 

I was blown away with the quality of this particular song. I love the percussion. It's full of life and not just a typical drum beat. The subtle piano and other instruments that chime in from time to time adds a nice touch to the song. It gives a softer side which contrasts with the energetic drumming. The vocals for the most part I do like. I'm not too big of a fan of effected singing, but I like it in this song. Your style reminds me of a more sophisticated and indie rock oriented Owl City. I will definitely keep an eye out for your other future work. Very nice! 

-Phil
Impressive track. Really like how it's quite rapid (rhythm and vocal-wise) but the things like the violins and the subtle electronic production make it quite charming. Atmospherical. Track could use some depth perhaps, feels a bit too repetitive at moments. Do something unexpected or something.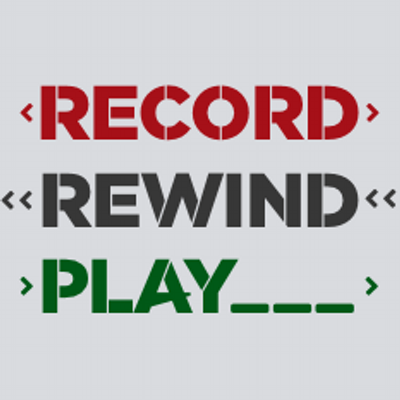 Man, this is good! from the start this is captivating, then a beautiful combination of vocals and instrumentation. Love the way the bass comes in and out. I'd love to hear an EP / album of this.