Kimberley-Marie Sklinar
---
Recent Submissions
video was too creepy for me ... probably a style thing.  Song was cool ... I could reply it over and over it.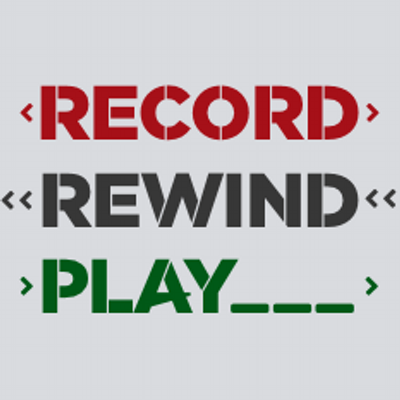 The overall sound is a bit heavier than I normally go for, but the chorus is great, and I do love the backing vocals into the chorus and the subtle synths that run with them.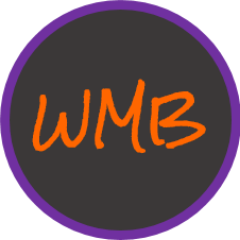 The chorus is addicting and I can't really pin this group as any particular genre.  So many elements are present here in this one song, , it's a good mix and shows diversity. The video is nice but of course I would like to see them in a live setting to showcase each band member's talent.  I would be interested in hearing more if there is an upcoming debut. Thanks for sharing! waaltmusic@gmail.com
I would never seek this music out, but I'm glad it came to me. Thank you for sending me your music. Sonically, I'm not sure how I feel. I probably wouldn't want to hit play again. Visually, I think you are all doing something interesting and as an art form, you're having fun with it and going there. I'd watch your art definitely on a larger screen projected somewhere with the music more on the low key, because that's just me.  I'd be interested to hear some of your more chill and groovy tracks. You kind of remind me of old school band Medicine in the older grunge scene. I loved their music.