Michael Hazani
---
Recent Submissions
Nice surprise in the intro, i was pleasantly surprised with the video-gamey start turning into intense, happy pop. Overall, really well done with the production on this one - it is definitely summer pop hit ready. The melody is ear-wormy, which is definitely what you're trying to accomplish here. My only suggestion to make the track edgier is to introduce some kind of key change riff - the track is pretty predictable in where the melody and cadences take you.

Well done, though! I think your target audience here is the beachy, summery teenager.
It's got a very "Walk the Moon"-esque vibe to it, which I love and is super popular now.
That is a great song.  At the open I thought it was going to be full on bouncy electronic track but you managed to bring in a variety of styles to present a real rocker.  An aggressive and rocked up version of The Postal Service.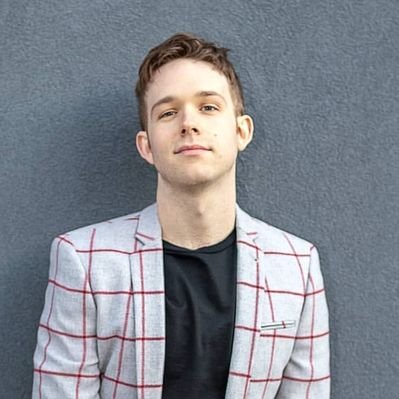 This was really cool. The melodies were on point, it was big enough that I can imagine people dancing frantically, and I found myself all but singing along by the end. Really well done production as well. Great song.
Nice epic feel at times.  The breakdowns may seperate the song a little too much although I truly like the bass fills.  
A very compelling lead vocal grabs the listener immediately. This song sounds akin to much of the work as of late from Bastille, and has a definite radio-friendly quality. The subtle, multi-layered synth work is deceptively complex, and creates a tremendous sense of instrumental depth within the song. The lead female vocal (in French no less!) during the bridge is pure genius. Over all, it is the lead vocal and supporting vocal harmonies that embody the signature trademark sound that comprises "Stardust."
Hey! Thanks for sharing again. 

You're right, this particular songs sounds very anthemic which I am a fan of. There are lots of layers within "Sound the Alarm" without going too overboard. The beats are quite simple, but effective in head-bobbing potential. I like the airiness of the chorus where the floor drops and you are free falling (hence anthemic). I don't really hear an aspect that particularly needs working on. I will say maybe could have used a different alarm sound at the end. I actually didn't pick up that it was an alarm until the second listen through! 

In my honest opinion, it's not anything really new or groundbreaking I hear, but nevertheless it's well composed song with a lot of time and effort put in, and it's noticeable. I'll take a listen to the rest of your album too! Keep it up!!! 

-Phil 

  
Hey! Thanks for sharing. 

First off, overall great feel. I'm loving the vibes from the song. It's very anthemic and quite catchy. The production and quality is excellent to say the least. This song and probably the rest of the album would be great for an outdoor party or gathering. The vocals fit well with the percussion and effects. It gives it an airy, feel-good atmosphere which is what I gather what you guys are shooting for. 

The only aspect that I find that needs working on is being more unique. As of right now, I don't hear anything groundbreaking or something special that would make you stand out among other indie/pop bands. It's not to say that your work is under par, not much stands out to say, "Hey, THIS is us, Qvalia." 

With that in mind, keep it up!!! 

-Phil 
This is a really nice track. At the beginning it reminded me of some kind of mixture between Owl City's sound and... 30stm's emotional way of creating music. I think "Breach" would make a great radio tune, I can easily imagine myself listening to this while in traffic, when music should heal the tension ;) And it's a really positive song, which I find brilliant! I would love to hear it live! 
Nice ambient texture. Really enjoy the build at the beginning, and the vocal harmonies towards the end are sublime. The video could definitely use a more professional edit, but this sounds like a beautiful record. I will definitely look into it.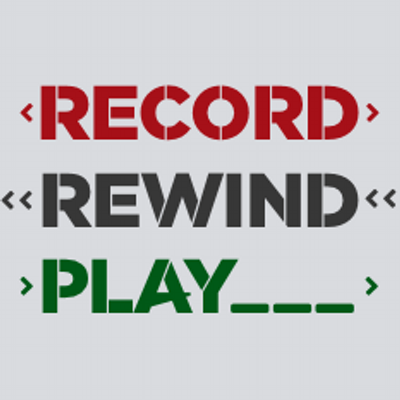 Not quite sure what sort of feedback to give on this one, but it's certainly an interesting concept. Re your opening question:

"What if music could be MORE than sound?"

It already is, at least to me, and probably to many others. It is memory, happiness, sadness, shared experience... everything...
The video is intriguing especally the words setting up the story.  Perfect for a trailer as I wanted to go right to the website afterwards.  I will share