Matt Sayward
---
Recent Submissions
Only one negative point, I've found the intro of the song a bit long. Except that, it's a good rock song. I particularly like the chorus.
I liked it and your spirit comes through in the vocals. I would have wished to be funked up a bit more or riddled with some mind wrenching riffing. But that's just me. You guys have talent so I'm interested in hearing more. Thanks for sending it to me.
Really liking this. Can you send me the album? sean@drownedinsound.com. Might be a bit late to review it but leave it with me. Did you get much Kerrang coverage? I'll nudge James the editor about it if not. Also email my friend raz@thrashhits.com - I'd be really surprised if they didn't already know your stuff.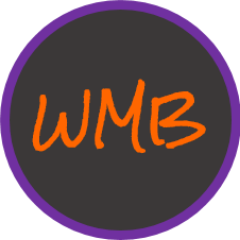 I really like this track..really nice quality and I like the sound that you have created, sometimes too much reverb ruins the vocals but there is a good balance here. I would be interested in hearing more. If there is an EP out I would be happy to  do a write up about you guys. Good stuff! waaltmusic@gmail.com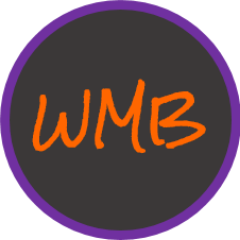 I might like this one better. Great sound...awesome guitar riffs and really great vocals. I really like the progressions and highs and lows in this song. Well Done!! 
The riff in your song is awesome. Your song is just great!  I think you can easily find an audience for your music. 
This is my favorite so far of the three tracks I've reviewed from you all. I think you should use this one to to target curators as it shows your your versatility and rock sensibility. I can see this being a peaker live.