Hidden Witness
---
Recent Submissions
A great slow-burning crescendo intro. The vocals compliment the instrumentals beautifully, and the transition into the chorus is seamless. The bridge section is a bit on the predictable side, but nonetheless compliments the rest of the song. The guitar solo after the three-minute mark recalls Neil Young's electric work, but perhaps could use a little more punch. Otherwise, a great acoustic/electric rock track that doesn't overstay it's welcome.
This is a nice track. It's catchy and a good one for a cloudy Sunday morning, which I'm having right now in California. Next time, I would make sure your description isn't too long so it's more succinct and readable. I want to know more about you but was a bit overwhelmed by the description text. Send this to Alan Poyer on Fluence for more recommendations on who to submit to.
Good track. Sorry I haven't something more to say about it. I've enjoyed listening to your song :)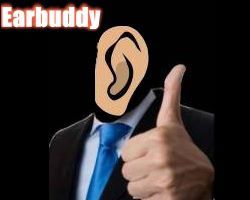 Dominic 'Dom' Bennison's vocals remind me a bit of early '00s act Tantric, which was the main draw for that band when they were popular.  "Recomposed" is good, but I might suggest a little more oomph behind the band's instrumentation as the vocals do tend to overpower them.  Nice introduction to the band, but I wouldn't lead with it.  I'd go with a song that has a stronger chorus.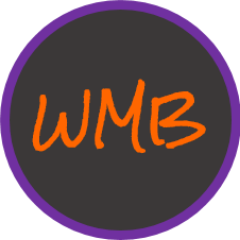 I do like your sound. My only critique is I'm not sure if it's the mixing/production or just the levels on the vocals..it could almost be toned down a bit - or bring the music up so they are kind of level - it feels like the vocals are taking the forefront. Nice voice, though.  I only wish there was something a little more unique or a different element added in to set you guys apart from a lot of bands that have a similar sound. 
Mid-90's vibes dominate on this song,  sort of nostalgic throwback to a simpler time in alternative rock. Strong songwriting and impeccable instrumental delivery are definitely present here. Dynamically, this song is on the light side, but there's a nice vocal/instrumental tension in the bridge that serves as an effective crescendo within the song. Overall, a very easy-going song that finds its way deep inside the listeners subconscious.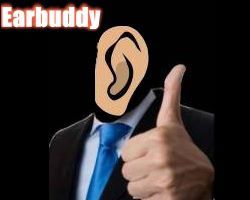 I'm still picking up the early '00s sound with this Hidden Witness song also, so if that's what the band is going for, then they're knocking it out the park.  The vocals are a little more restrained in this song, which helps put a little more focus on the music.  Nice overall.
Really nice song ... like how you guys work the keyboard into the song.  Vocals seem a little quiet but liked the song alot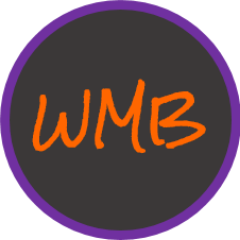 The mixing/levels on this track seem a bit better. I do like this one better than the previous track with the nice guitar chords which is memorable. Overall good harmony. I would be interested to see what else you guys end up doing since it sounds like you have a new vocalist and some more tracks to record. Thanks for sharing! 
This is the second song I listen from you, and it's a good one too. Nevertheless there is something that bother me at the beginning of the song. If I could change something, it would be to lighten the music between the 6th and the 15th seconds. During the lapse of time I feel like the voice and the melody have difficulty in being in harmony.