Chris D'Lima
---
Recent Submissions
Solid, funky song. Was hoping for a little more instrumental differentiation in the chorus or a level change to make it pop and stand out. 

Would love to have you submit your music to boombox.fm/submit-your-song/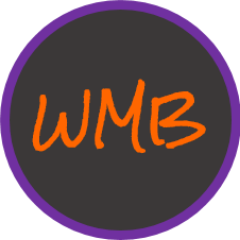 Nice vocals and catchy chorus, I like the guitar as well. I almost feel you don't need as much backing vocals on this track that you have as the main vocals are strong enough but it is still good. If you have other songs or an upcoming EP, I would  be interested in hearing more. Thanks for sharing! 
It's fun beat and rhythm. You have a nice voice and think this would be fun to see live. Send me more great music as you make it!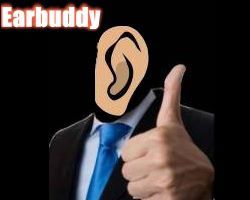 First, let me say this is one of the most original ideas I've heard from a song.  It's ideas like this, which should shape your songwriting as a whole because you're going to find an audience that nerd out over intelligent, unique stories.  Second, the vocals are undeniably powerful, perfectly suited to the emotional subject of the song.  Last, the arrangement is what I would expect for something like this.  The acoustic strumming and strings allow the storytelling to be front and center.  Good stuff all around.
Great description. I wish were surfacing these descriptions in the network for people to see when the feedback is published publicly. In the meantime, I'll paste it here -- your description of your song: "Story of a lonely tree who resents the two lovers who sit under him every day 'flaunting their love' in front of him; so he waits for a storm to come and kills one of them with a falling branch, so the other one knows what its like to be alone."

With that context, your song is much more interesting to me. I dig the story, lyrics, and sound. I think you're going to do really well. I'll refer some folks I think would appreciate your music.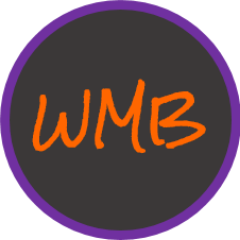 I believe your concept is promising. You have a nice voice and the samples can work, but I feel it would be more complete with a backing band. Your style reminds me of Walker Lukens - check out his track "Lover" or "Kindle to Your Fire" on Soundcloud as he is successful touring around small venues and growing a fan base with some experimental rock. It works for him as he has  variety in each different song and a backing band to bring that full sound into a live setting. It's hard for me to get a gauge just from this one song. I also feel this can be almost 40 seconds shorter to keep it tight. If you can tighten things up and find your own style that keeps things fresh, unique and engaging for the listener that will be a recipe for success. I am personally looking for something different than what everyone else is doing these days. Be different, but still be you. Good Luck!