Mont Martre
---
Recent Submissions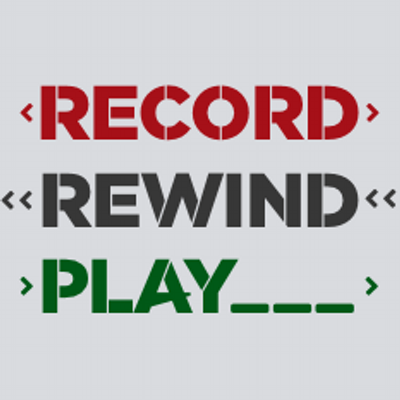 Woah! I wasn't quite expecting that from the opening vocal and synth. Love how you brought the guitar in from there, loved the guitar sound, and the vocals. If I said the name Jeff Buckley, I bet I wouldn't be the first.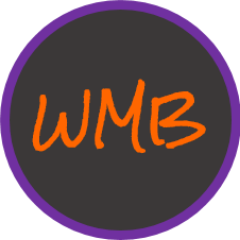 Wow..I don't believe I have anything to critique here which for me doesn't happen very often. I love the different elements. It's engaging and different enough to stand out. Awesome vocals. I have a soft spot for such great falsetto. I need to share this and you need to keep auditioning this because I can't be the only one that feels this way. The production is pretty tight, too and the perfect length. Well done! 
This is ok - I can appreciate the quality of the production but it's not my kind of thing. Liked the video also though.
I have nothing to say. The recording is great. Each piece of instruments gets together perfectly. This song has been skillfully created and is ready to be broadcasted on radio station
Really dug the end of the song. You guys have talent. Come to San Francisco and rock out this city. You should connect with my friend Stephen O'Reilly also on Fluence.