Grandpa Records
---
Recent Submissions
Super catchy bass hook! You've established your own little sonic universe in the first 10 seconds, and the chorus is an unexpected and fun double-time detour. The seductive vocal tone suits the lyric perfectly.

I'm not sure I like how the guitar(?) in the chorus doubles the vocal rhythm, but I'm getting used to it. I wonder if something more sustained would compliment the arrangement better, and compete less with the vocals.

And now we're down to a half time feel for the bridge. One thing's for sure - the pacing really works. The ending comes in right on schedule, clean and clear.

Thanks for sharing this with me! I'm usually only sent electronic stuff, so it's a nice change of pace. I'm happy to share it with my following on Twitter.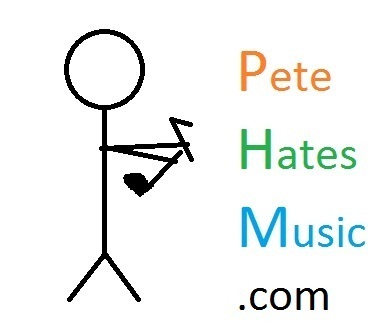 I really liked the intro. I feared that the main rhythm would get annoying by the end, but it is a unique sound.
I also liked the smokey, raw vocals on the singer during the intro, but then they shifted to sweet and harmonic around the one minute mark.
The chorus seemed a bit out of place with the vibe for the rest of the song. I know that is somewhat the point, but it was a bit jarring at first.
Overall, a pleasant listen.

I like the opening very much.  There's a sort of old-timey soul sound to this music.
Production qualities great.  This particular song doesn't grab me, but that doesn't mean something else by this artist wouldn't.  Appreciate the vocalist, the horns, the arrangement.  
Thanks for your submission and good luck with your music!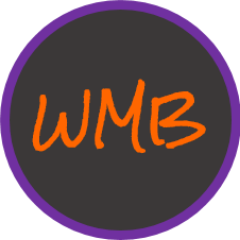 It's kinda bluesy with a bit of an old school almost big band feel which is cool! I like the vocals and the bassline is pretty sweet, too. I would be interested to hear more from the upcoming EP. This definitely doesn't sound like everything else out there right now, which I like. 
great melodies and vocal harmonies. I enjoyed hearing the strings when they kicked in early on, but as the song played on, the sound became very keyboard patch and devalued the track a little (especially in the bridge).

I enjoyed the lyric, but was surprised to hear the chorus asking to stay. 
I also felt like the track really gives the vocal a chance to soar in range, but it stays well inside the same register for much of the track. let loose! especially on the bridge. 

you're onto something here. keep writing!!
Good solid song. I'd love to hear more audacious harmonies in addition to what is already there.