John Masters
---
Recent Submissions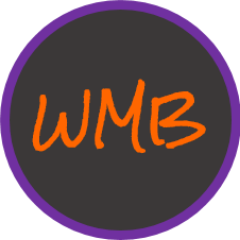 I'm not a super huge fan of too much reverb or echo in the vocals on songs but with the atmospheric vibe here, I don't mind too much. I still feel it doesn't have to be as prominent but that's just my opinion. I really like the psych feel and guitar here but for some reason the percussion feels a bit flat to me but overall it's good. Would be interested to hear more along these lines or if there is a new EP out. Thanks for sharing.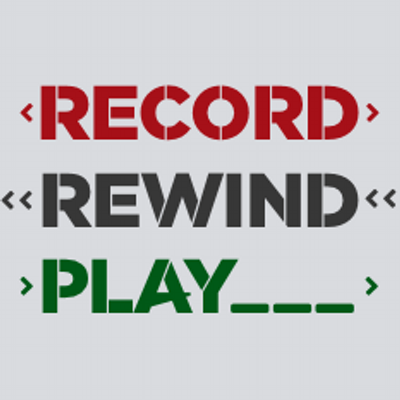 Nice fuzzy indie rock distortions. The beat feels not quite right in a couple of places, but I'm not putting myself forward as an expert there, so don't read too much into that.
This track really creeps along in the best way. The mix of the vocals is difficult to hear at times but more often than not it complements the guitar tones beautifully. Just a great track overall.
I really like the track, could possibly do with some other melodies or sounds coming out from under the guitar a little more. Would love to hear more similar to this though.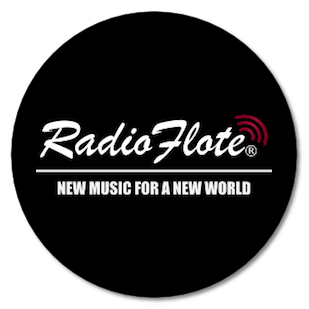 like the fresh sound, but we personally feel it may need some tweaks before it sounds more solid...everything else is great! :)
This track does a great job keeping my head moving with the beat of the drums, which are easily my favorite element of the sound. The guitar tones sway from complementing them and the vocals to being on their own, and its a really pleasing approach. The hushed vocals really take the cake though - they were very memorizing. This song leaves me wanting more.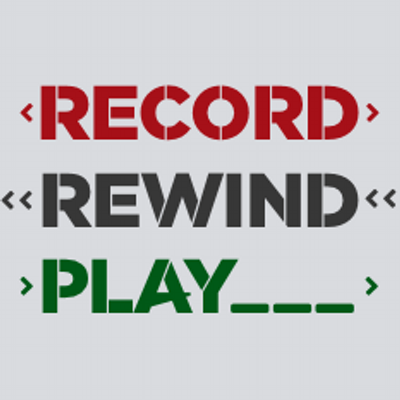 You weren't kidding with that #lo-fi hashtag, were you? This is great, a really infectious riff going round and round. Sometimes I can't help wanting to hear something low-end to come in and really bring it home, but that's maybe just me...
I like the vocal. Feels honest and real. I think the mix could do with some sharpening maybe, but this sounded good.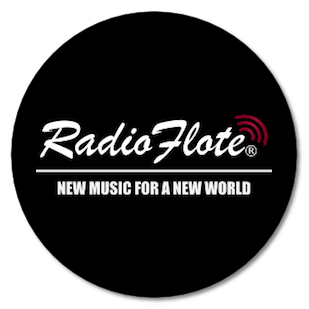 you might need to adjust voice, needs to be more audible, you can probably keep the heavy reverb/delay on for the same effect. flat beats and low bass sound cool.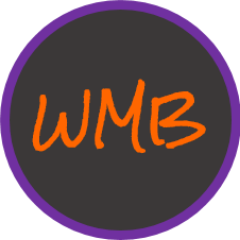 I do like what you have here. Personally, the vocals seem quiet and I feel the percussion could be fuller. I do like the lo-fi feel you are going for and it has solid guitar mixed in. I personally prefer more of a garage type lo-fi sound like Wavves or even Cayucas. I feel if you can tighten up and raise the vocals with more of a fuller background sound either with the guitar or percussion it would be really great. I listened to the others you had on SC. If you could mesh Room Service, Slide to Unlock and Privacy Policy together with more clarity on the vocals and a little more reverb on percussion, I feel you would have a unique sound that isn't like every other lo-fi/alt rock band out there. Good Luck! 
This is great indie noise rock. It's accessible and has a soul and nice sound to it. I listened it to it twice. It's definitely not in my orbit so I can't give you a very informed opinion. I'm sure you can find more people in Fluence who would be interested and more helpful. Ask Alan Poyer for some help and direction.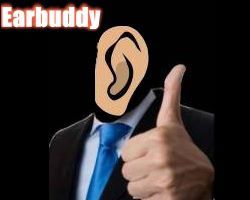 Got an old school indie rock sound that lovers of Pavement and Built To Spill are sure to immediately connect with.  
I would be great to hear the vocals a little more rather than being drowned out from the drums
I really love the guitar riff in this and the strong beat that carries the song through. It has a real Manchester indie vibe about it which is quite popular at the moment I feel. The only thing I would say is its lacking bass, but that's just a personal preference of mine when it comes to listening to these kind of songs, in essence it fits nicely into the indie rock scene thats happening right now. 
Reminds me of early Dinosaur Jr. , which is good thing.
The drums needs to change with the different parts of the song.
The chord professions are nice as is the top line.
I think the main thing holding this song back is the drum loops never ends and gets old.  Everything else is really coo.