Mike Savage
Title

I'm a singer/songwriter/producer/multi-instrumentalist. I'm the front-woman of my band & I'm also currently taming dragons. http://t.co/fJzS7QIgv8

Website

Location

Los Angeles, CA
---
Recent Submissions
Wow, this is really good! You're already famous so why the hell are you asking for my feedback?? Haha. Congrats on a successful world tour and selling that many albums. Continue doing what you are doing. Sharing on all social media will just continue to grow your fan base. Another thing is to keep putting out music all the time. In this day and age, if you aren't putting music out all the time, people will forget about you unless you are huge. Therefore keep the music coming, especially with you talent and popularity alread. Best of luck!
Demo? Release it as is, 'cause this is absolutely gorgeous! Moments/songs like this, is why I promote independent music, this is why I love music so much... WOW!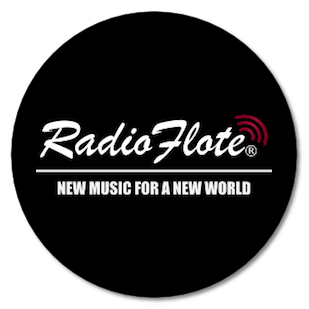 Don't remember a single submission to us which mixed electro with blues....sounds like a unique combination worth pursuing...heavier beats/more bass maybe? :)
This is great. Would love to talk about working together. Get me a shout at gav@raisedbywolvesmusic.com

Thanks
Fantastic video, awesome song. I really have no critiques and I watched it twice, second time in full-screen mode. Love it when they're drinking 40's and pour one out for the homies. Such a cute, clever video. Again, fantastic work.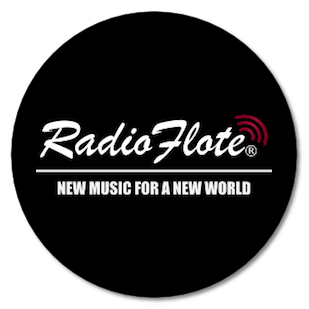 Beautiful track, please consider a submission to Radio Flote, you can send in tracks to meltingpot@radioflote.com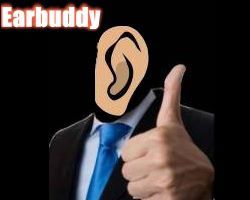 Excellent video; captures the heart of the song. Very anthemic and just taps into a nostalgia of wild youth.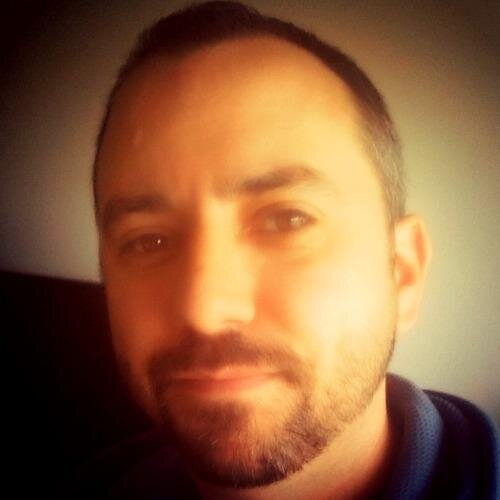 I do like this song even though it is not a sound that I normally listen to. I think this is due to its radio friendly sound and  its catchy feel. Overall, the song is well put together and the production also sounds good.
nice vocals, and a decent beat. Kept the vocals in pace and in tune with the instrumental aspect of the song and didn't over embellish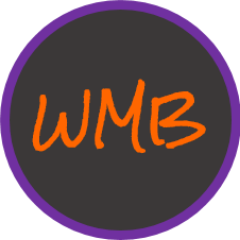 Very nice vocals. The background beats and lyrics go well together. I do like the combination. This has a good recipe for reaching a wide audience. The track itself is pretty catchy. Thanks for sharing!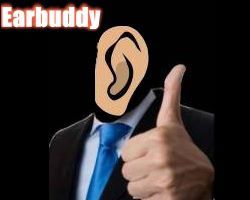 Already familiar with Meiko from her self-titled release, I'm very excited about the progression she's made in this song, adding a little bite via some menacing riffs and pounding drum beat to her already seductive vocals.  I could definitely picture this one becoming a hit.