Josh Cohen
Title

Stereoshock

Bio

"Will Be One Of The Most Well-Known In Cinematic-Electronic Production"- YourEDM

STEREOSHOCK is a New York based producer, composer, and songwriter of Cinematic-Indie music.

Born in 1993, the 21-year-old producer began his musical journey creating his cinematic-styled progressive house. In the five years in which Stereoshock produced Electronic Dance Music, he gained recognition through leading music blogs as well as received support from Tiesto on his SiriusXm show, 'Club Life', and during his performances from live events across the globe.

Stereoshock's dance music legacy lives on through the coverage in national and global media outlets such as Vibe Magazine, Elektro Magazine, Earmilk, BroBible, Fist In The Air, Fresh New Tracks, The Kollection, and more. In that time period, Embrace The Beat Named Stereoshock, "One of the Top 5 Rising Artists Who Are Changing The Game".

In 2014, Stereoshock's passion for musical progression encouraged the young producer to focus on a new vision. Stereoshock's music, introduces listeners to his signature sound, which blends Indie-Alternative Music, with heavily inspired orchestral, electronic, and cinematic, elements.

Through out the year, Stereoshock released a handful of successful singles, which garnered nearly 200K Plays on Soundcloud, received praise from various media outlets, and started an appreciation among those who actively look forward to the future of Cinematic-Electronic. #1 Electronic Music Publication, 'YourEDM', hailed Stereoshock as 'The Future of Electronic', as well as featured his work in a full-page interview alongside some of the music industry's biggest artists. Among all the other accolades achieved through his music, Stereoshock's most successful 2014 release, 'Au Revoir', reached #1 on one of the Soundcloud Popular Charts.

In 2015, Stereoshock will continue to release his uplifting and emotionally moving music, to the growing movement his art has influenced. With a sound and style fueled by avant-garde progression, the future certainly looks bright for the 21-year-old producer.

"As an artist, I'm always chasing and searching for something I can't even hear yet myself."

Website
---
Recent Submissions
"A Chapter Lost in Us" is engaging from the get-go, with lush swelling cinematic synths that cast a grandiose light over what's to come. The emergence of a piano trickle and the sounds of shuffling footsteps around 01:25, along with a creaking gate, begins the incredibly creative narrative aspect of this track -- making Stereoshock's enjoyable vision apparent even to those who have no background. Rather than merely sounding like it would be nice as a film backdrop, "A Chapter Lost in Us" seems to tell a story in itself -- with the long heavenly synth chords and occasional ambient effects combining for something very pleasant. Look out for a post on Obscure Sound in the near future, and reach out to me at mike@obscuresound.com if interested in details regarding my PR servicing. Thanks for the submission! -Mike
I got totally lost in this. In a good sense! 
You have created a beautiful cinematic piece, but what's more is it's really the simplicity of it which is so completely engaging. It's almost like you're creating your own genre and encapsulating listeners with your crescendos of sound. The added sound effects take your imagination away and I really feel you're onto something new here. Keep it up for sure. You fully deserve all the praise you're getting from this soundcloud link!! 
This is perfect for my insomnia! If I play it on repeat for 10 times I think it'll prob work...
But seriously...This is beautiful..It's also really well produced...Nothing is clashing...Everything is in its place...You have a knack for creating a sense of spatial awareness...I followed the person in the woods and inside the house and read their book with them...it was all so real...and yet the actual music made me feel like this wood and house and the book were all on another planet and this "person" might have been a character from star wars or something...
This is really great.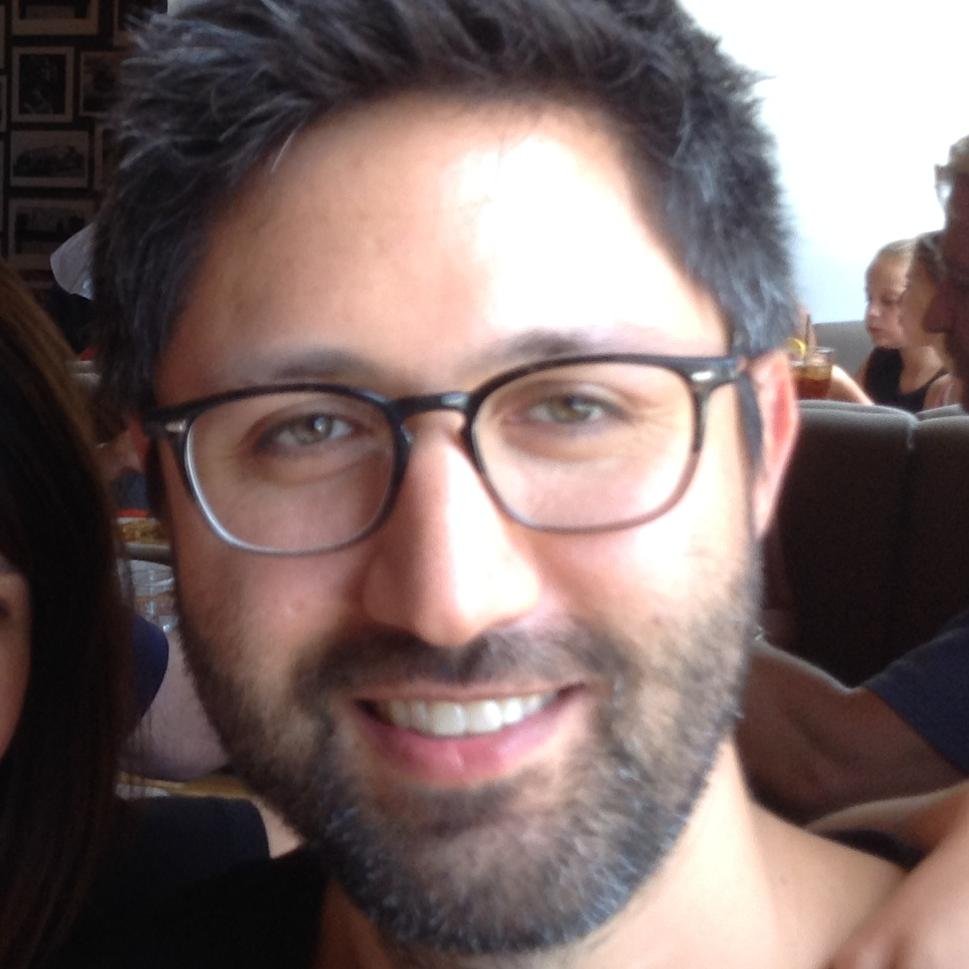 Very sweet cue. Could be a score cue for the end of a film. Good use of growth and building. Great sound effects that play off of the orchestral elements. Nicely done.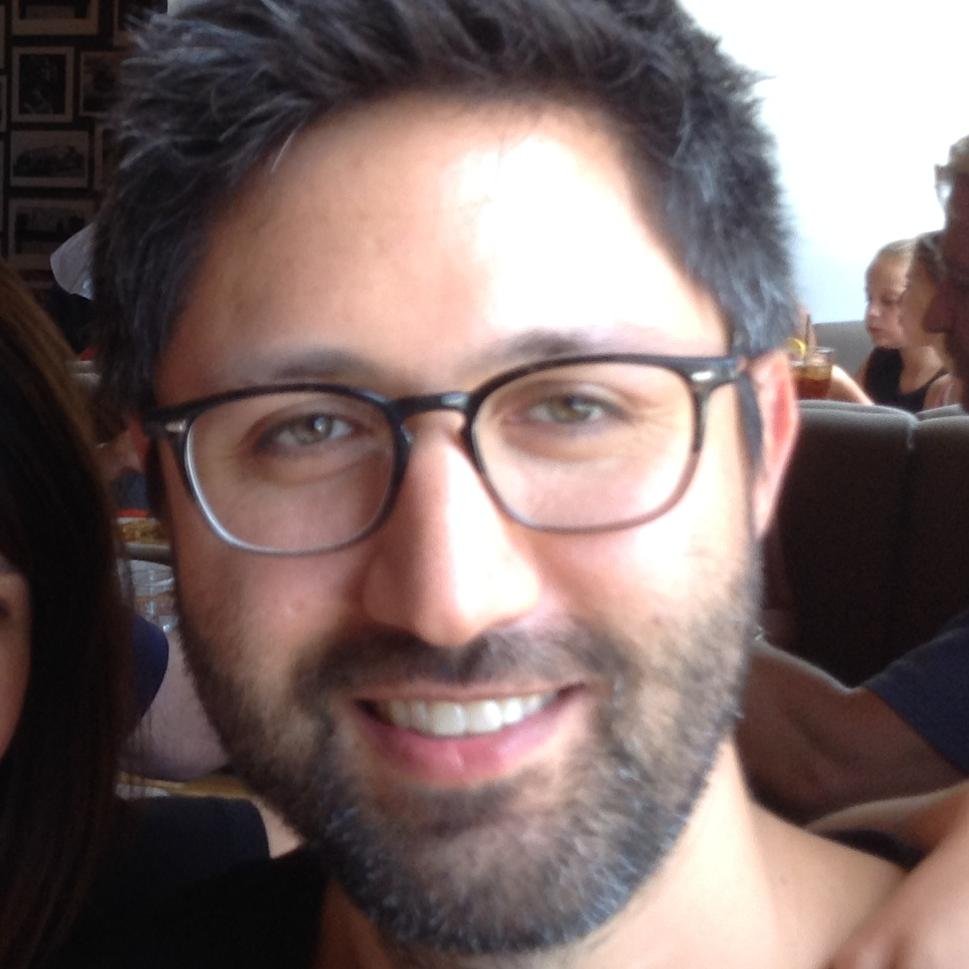 Another beautiful score cue. Great use of the sound effects again with the children and thunder. They really add a nice level of emotion to the piece. Great growth and building. Super emotional and powerful climax. Wonderful cue.