Stereo Off
---
Recent Submissions
Stripped-down instrumentation is this song's strong suit. The placement of the synths after the one minute mark is a nice surprise, and adds some much variety to an otherwise guitar-drums-vocals affair. The new wave tinged bridge is also a left-field move that breaks up the monotony of the song. Overall, an extremely memorable song with an extremely catchy rhythm guitar section.
The opening shot and the close up of the note are my two biggest grievances with this cut of an otherwise successful video.  It's well shot and acted and holds your attention.  Have you seen Thee Oh Sees  Toe Cutter - Thumb Buster video? It's in the same vein but has a more compelling storyline.  Both this and that video lack a real payoff though.

I want to like the song more than I did although it does come together in the end.  It was hard to hear the hook and the drums weren't quite keeping this track alive throughout.

If you can achieve this with no budget then you should feel pretty damned proud of yourself and make more of them.  Good luck with it.
Intriguing video! especially the first few minutes and toward the end.  Like the song, although felt like it went on a bit longer than i wanted it to.  Would want to hear more from this band.  
I really like your raw, post-punk guitars and you've gotten a great drum sound. I think the production could use fleshing out - perhaps some more synth pads under the verses. Also, the chorus could use a lift - it needs a bigger sound to create a differential dynamic so that it rises out of the verse and the post-chorus guitar riffs can have more impact. Some good ideas here - cool track!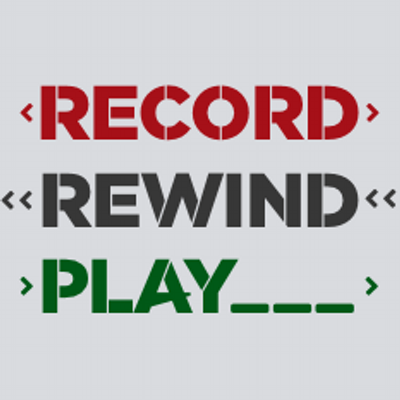 Love the smooth rhythm against the guitar - will be reviewing the EP soon off the back of hearing this track. Was thinking at first that it needed to explode into a big chorus, but it actually works much better this way, especially towards the end.
Hey! Thanks for sharing. 

Overall, I enjoyed the song. I appreciate the simplicity of the song. The rawness brings back a genuine indie sound that is not too common to hear these days, and it is refreshing. 

Just a few things to mention that might make the song pop more. I feel like the production could be a litter crisper, especially the guitar part unless that's how you guys want it to sound. Also, the singing honestly got a little boring to me towards the latter half of the song. Changing up the tempo or pitch could really add flavor and dynamics to the song as a whole. It could add bite to it's bark. 

I do like the song though, and I think it could be a little better! Keep at it!!!