Richard Webster
---
Recent Submissions
Nice work guys. My favourite new music blogs in the UK who might be interested in the track are Drowned In Sound, The 405, The Recommender and The Pop Cop. Check out the sites, you should be able to local contact details. 
I own Coyote Music, and we review albums, as well as do other online & grassroots promotion. We're currently running a few specials via fiverr.com/coyotemusic that offer uber-cheap, well-written reviews and social media promotion. 

You might also look at indiebandguru.com, indiemunity.com, and midtnmusic.com.  These three are similar grassroots promotional companies that, though they charge, cost *tens* of dollars instead of hundreds.

This song is beautiful, by the way. I can see this band and its music on festival stages right alongside the top names in the business these days.  Very indie.  I'm based in Austin, Texas, and this is right up the alley of club scene here.

Wiley Koepp, Owner/Editor
Coyote Music
www.coyotemusic.com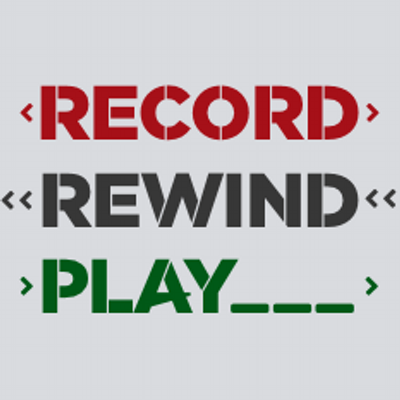 Well it's certainly something I'd be interested in writing about...

Also, www.beat2achord.com and http://rwffmusic.blogspot.com are a couple of others.
hey guys - you've got a great sound on this track and it's recorded beautifully! Have you guys sent any of your music to Gold Flake Paint in the past? They're based in Scotland as well I believe, and I think they might be a great fit for you. http://www.goldflakepaint.co.uk/

The 405 in the UK would probably also be a great place to shop this track. In the US, try Paste and The Wild Honey Pie, which is a bit smaller and based in Brooklyn.  
Hello!

This is a nice listen-- very easy on the ears. I appreciate it. 

As of the moment, the blogs on the top of my head which can feature your track: hillydilly.com and thefourohfive.com. In my opinion, hillydilly.com has a broader market for this specific genre, so I hope you get a spot on their blog soon!

Hope this one helped, and wish you luck.

Regards,
Ju
Hi there!
Try  buzzbands, the wild honey pie and allmusic blog...I think they like a lot of this stuff like this...
Also KCSN Riverside plays smart rock...they might be into doing something with this...