Heron Demarco
Title

Guitarist + Bassist + Keyboardist + Producer+ Life gambler

Website

Location

ÜT: 41.06599,-75.498334
---
Recent Submissions
While I'm not the biggest fan of rock music, I must say, the Hip-Hop/Rock fusion is badass! The drum-heavy instrumental is the perfect backdrop for the song structure but I feel as though it needed another aspect to it - maybe a slight rhythm change midway through, or some added guitar strings. This is mainly due to repetitiveness, as some listeners will need that extra aspect to keep them interested. With that being said, I did really like the evil-sounding echo adlibs in the 2nd verse.

The lyrics are dope but one thing I would work on is loosening up a little bit. At some points in the song (mainly at the beginning of verse 2), your lyrics sound forced and overly-rehearsed, leading to slight disinterest. 

The hook and the outro are great! I like how the song didn't just end, you let the beat ride out and then reiterated the hook one final time. Very professional approach.

I like the song overall! I can see it being in the "MLB The Show" video game series.
I also like the rap / rock combo.  reminded me too much of eminem in some parts, but liked it alot.
Really like the beat on this.... fantastic instrumental. I'd be intrigued about the vocals that could go on this one, so please keep us updated on that front! Would be great to hear this live too - well done.
I feel like I just have been baptized into the church of Heron Demarco. "Fire Flies" is a deep introspection into the mind of a man who stands against adversity with the power of the universe behind him. The guitar riffs were awesome and put me in a Sound Garden state of mind. The rap lyrics were in line with Black Thought from the Roots. Both the lyrics and music are refreshingly original and are a high caliber expression of what REAL hip-hop today would sound like, if we got the radio and labels out of the way of GOOD music. 

I also loved the vocals provided by Mike Copolla on the hook; however, I would like to hear more choruses throughout the song and reduced the song to a radio friendly length. Overall, the production was tight, but the vocals should have been a bit louder in the mix, plus the song definitely needs to be mastered. 

I believe that Heron Demarco is going to be a force to be reckoned with as not only an MC (rapper), but also as a music producer/musician. I completely endorse his talent and recommend this song to anyone who is interested in listening to positive hip-hop with a compelling message. I advise music supervisors and A&R execs to discover the musical treasures within the mind of Heron Demarco.

Nice track.  My head was bobbing all the way through.  I think it's great, production is solid and vocals sound good.  It's got a nice serious vibe to it, so it may work well for film or TV.  Unfortunately it doesn't take off and get big at all which is required for trailers and promos.  Especially if it's over 4 minutes, you should add something in to really build the hype.  Otherwise I'd shorten it, doesn't feel like it's necessary to be that long.  While it's solid work, I'd say that the production could be a bit more forward thinking, push the envelope to stand out as original.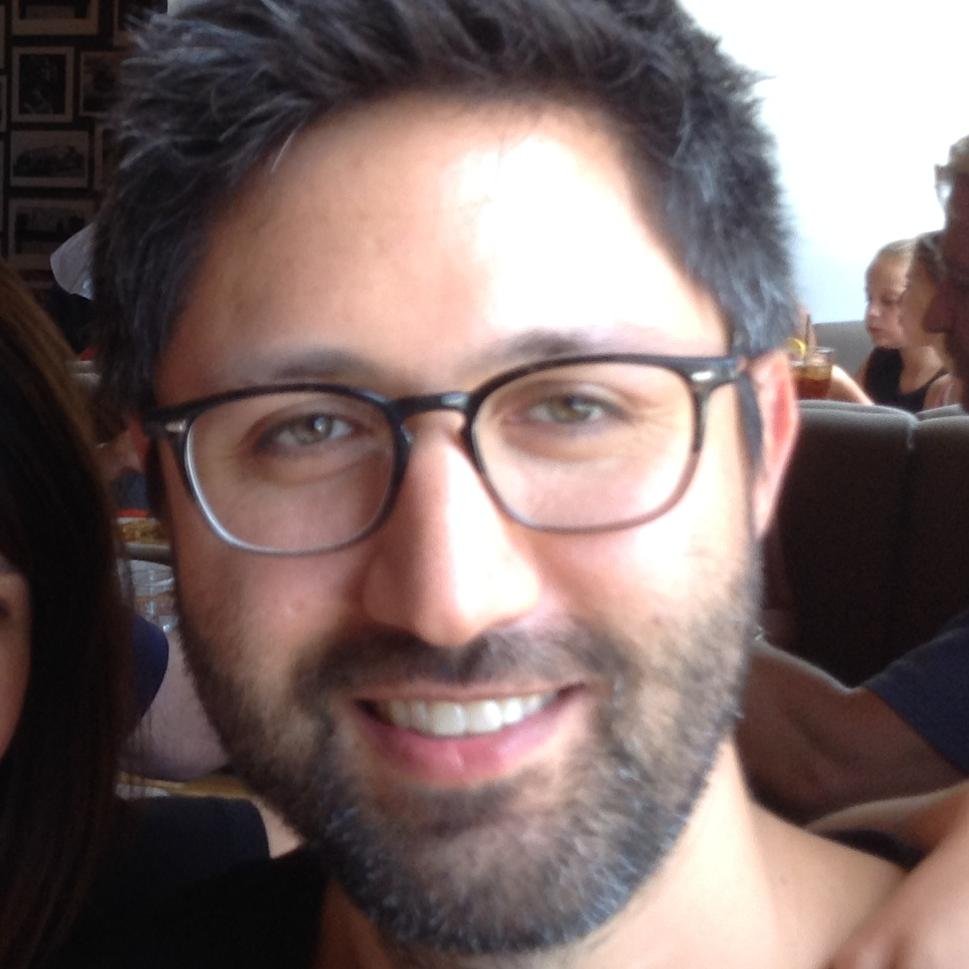 Great track. I really like the concept and the tone of it. The production is very good. This is definitely something I could see working well in the right project. One thing I will say is that for uses within a film or TV show it usually helps to have simple lyrics that can work in and around the dialog. A song like this which is dense with lyrics would probably work best as an end title song - which is not a bad place to be, it just limits the possibilities. However, using an instrumental version along with the vocal version could help getting it to fit it in the cut. I also really like the blend of hip-hop and rock elements which is done in a very organic way. Can you send me a high quality mp3 of this so I can keep it in my library for consideration for future projects? Do you have more like this? 
I like the RnR feel of this. Hip hop crossovers are always a trendy thing, in any given point of time.
Great production and great voice. Seemed a bit long after about the 3 minute mark, I seemed to "get" what was going on after that. But overall I liked the track, good work.