Anita Wilhelm
---
Recent Submissions
Really nice layers, good mixing, very clean production. Been hearing a lot of this style of downtempo lately, similar to IG88, Manatee Commune and the like.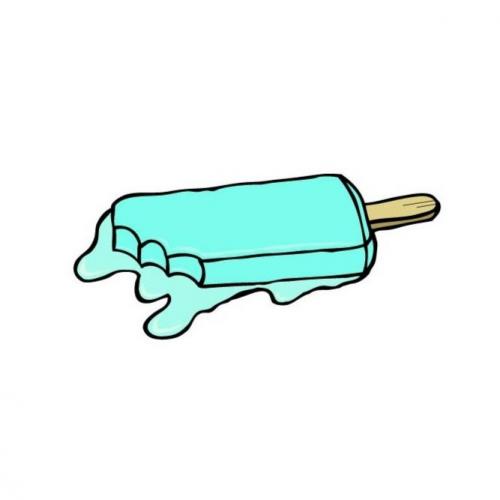 I like the vibe of this track. After a minute or so it does start to feel repetitive, but I like the other elements that come in. If you're going to make any changes I would suggest adding some variance to keep it interesting. Very chill, reminds me of Geotic or Tycho. I would try submitting this to ISO50.
Hey  love the intricate production here, reminds me of Burial.  Really atmospheric.  Can see this being used on something although not quite sure. Sort of music that Thorntons used on the Stuck commercial. Quite Four Tet-fied. As a stand alone track for me is a bit too long with not enough happening and the piano parts are a little off putting at times. Would be interested to hear more!
I'm a sucker for any instrumental song that incorporates piano, and this one is gorgeous. The music truly represents the song's title and is something that many listeners (particularly fans of Explosions in the Sky's "The Rescue") should be able to enjoy. I do wish the beat the drives the song would have changed - even just slightly - at some point in the song. It comes off slightly repetitive after about four minutes  but the piano largely compensates for it nonetheless. Would love to hear more of Sven Laux's music.